Hotel Info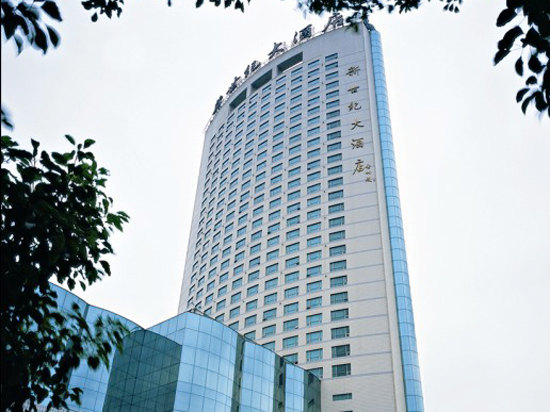 Maochen New Century Hotel Nanjing
is located on Longjing Road, on the shore of Xuanwu Lake, near the Zhongshan Scenic Area, and is convenient for travel.
The hotel is under the unified management of the Zunmao Hotel Management Group. The rooms are clean and comfortable. The rooms use well-known domestic brands of mattresses, thick duck down pads, toilet rainforest showers and sufficient water pressure to create a smooth shower experience. Network coverage throughout the city, local calls, domestic long-distance calls.
Hotel cafes, banquet halls, conference halls, gyms, swimming pools have everything you need to add more joy and comfort to your business travel.